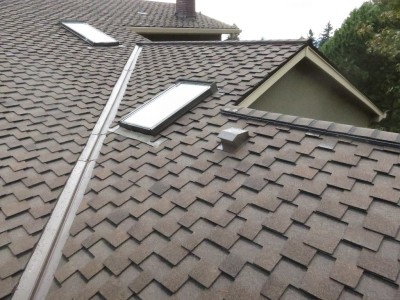 We specialize in finding the perfect roof system for your home. Whether it be shingles, flat decks, or hydro-stopl, we have got you covered. To learn more about the different styles of roofs, check out the "roofing Systems" tab.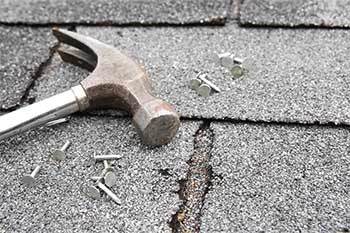 Just because you may have a leak, doesn't mean that you need a whole roof. Our experts can identify and pinpoint your leak and explain how to correct the problem. Repairs can take as little as an hour to fix.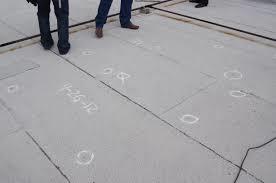 Typically insurance companies will send out a letter requesting the remaining life of the roof. We can give a professional opinion and submit a letter  to you for your insurance company. We can also perform maintenances such as checking and correcting nail pops, replacing inefficient attic ventalation systems, changing out necessary shingles, and much more. Just ask one of our estimators.